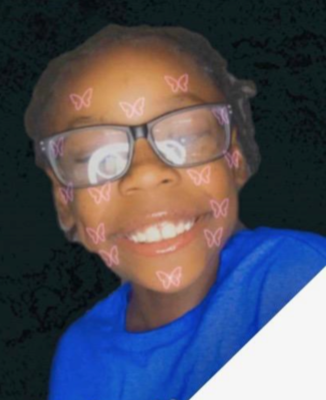 11-year-old Nevaeh Thomas was assaulted in Shawnee by a 12-year-old boy while she was visiting friends in late August. Although the Shawnee Police Department is saying this is not a hate crime, the assault on Nevaeh included racial slurs among other acts of violence. Alive & Thrive and Empowerment Temple worked with Nevaeh and her family to organize the Kids Against Hate Unity Walk & Rally.
T-shirts are available for purchase with all proceeds benefitting Nevaeh and her family. 
Monetary donations are also being accepted to support Nevaeh and her family.