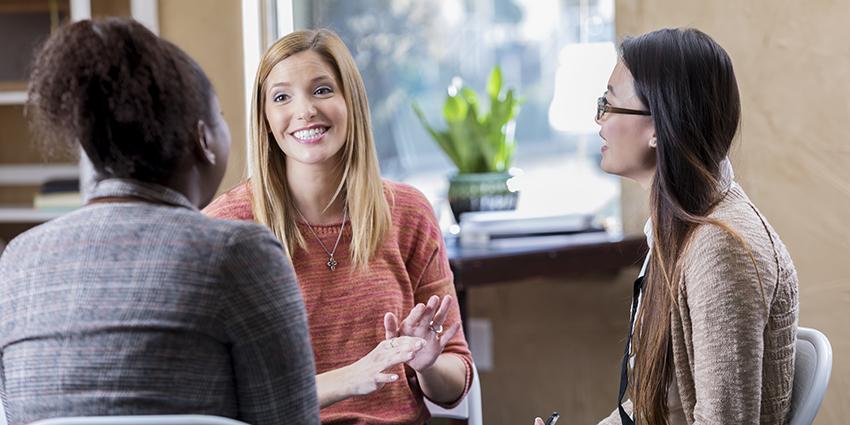 Resources for everyone
Learn about our network of organizations and the comprehensive services and resources we provide. 
View our network
COVID-19 Service Update
Wyandot BHN is modifying services to promote the health and safety of our staff and community.  
Learn more here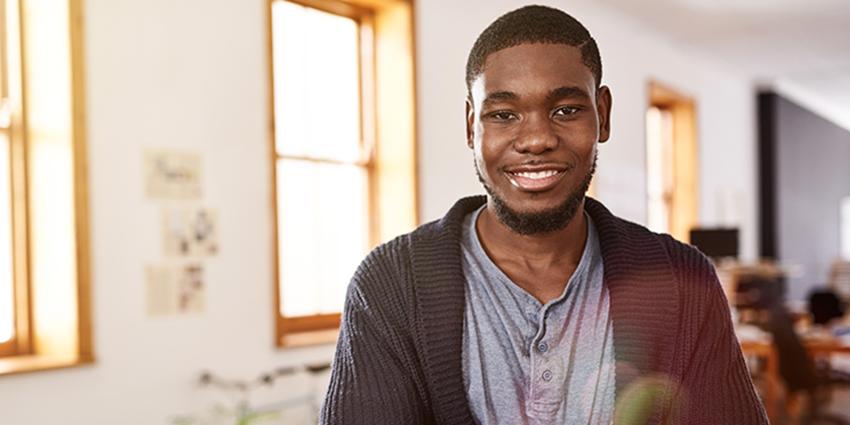 A Person-Centered Approach
All Wyandot BHN agencies respect each person we serve as an individual. 
Learn more here