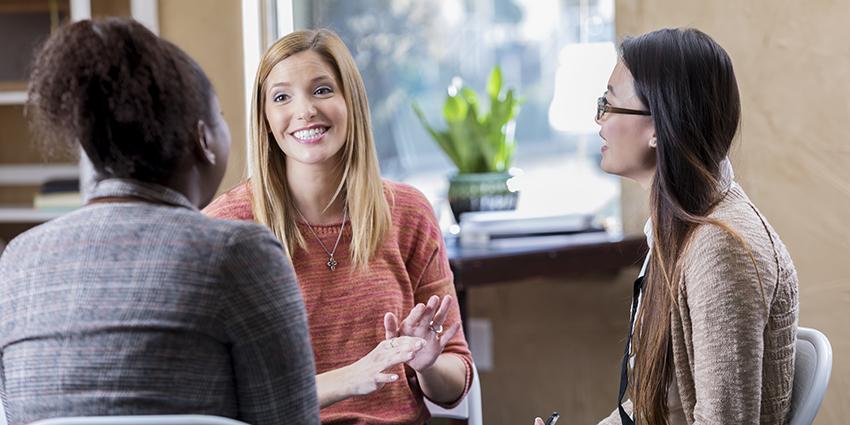 Resources for everyone
Learn about our network of organizations and the comprehensive services and resources we provide. 
View our network
COVID-19 Service Update
Wyandot BHN is modifying services to promote the health and safety of our staff and community.  
Learn more here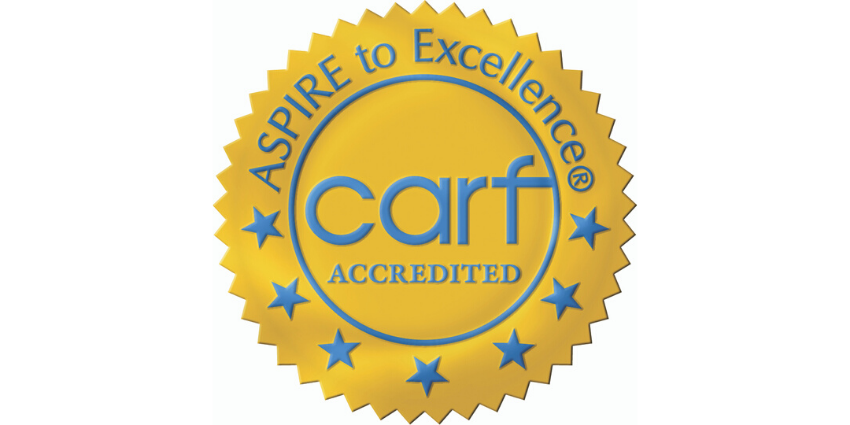 An Organization You Can Trust
Wyandot Behavioral Health Network has received accreditation from an international organization that sets standards for mental health and other rehabilitation services.
Learn more here